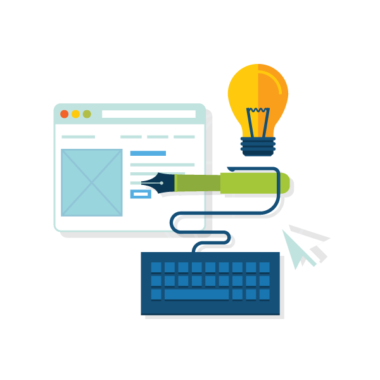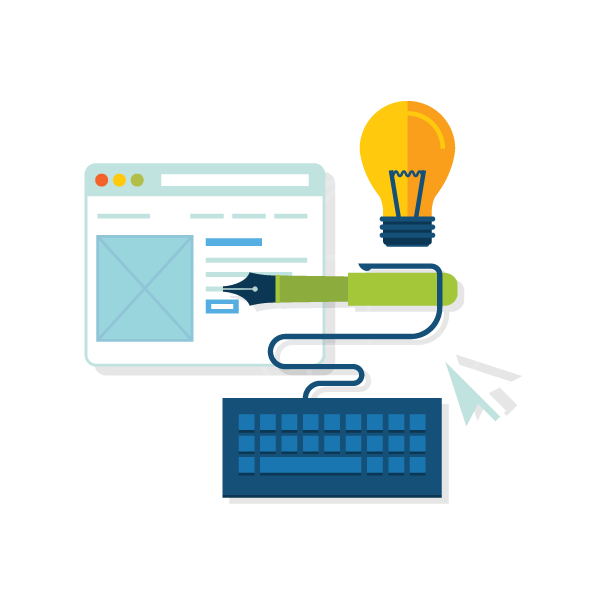 Board Bios
Seeking a new board position with a private company or a non-profit? Need a bio for the board you're currently serving? Establish your position and credentials for service with a professional board bio!
Easily provide board directors with your professional story! A well-prepared board bio is a crucial tool in any selection process for a position on the board of directors. It is not a resume, but a well thought-out, structured narrative of your experience. The board bio should clearly describe who you are professionally and your accomplishments. Consider the board bio as a very specific professional story and an essential marketing tool. It will represent you and the organization to the highest levels of decision-makers on a global scale.
From a marketing perspective, there are many reasons why you need a well-written board bio:
◦ Sets you and your specific professional story apart from others in a highly competitive market
◦ It provides important value for SEO (search engine optimization) for the organization's website
◦ The bio serves as a key marketing tool not only for you but for the organization you are serving
It is best to remember that a board bio differs from a professional executive bio. It requires specific detail and experience that highlights your qualification for board membership. It should not include professional history beyond ten years or personal experiences. It is very specific and focused. 
Board Bio Writing Services
Your board bio can tell your professional story in a way no other document can. WeWriteBios.com offers board bio writing services for individuals across all industries seeking positions with private companies and non-profit organizations.
We have several options:
Board Bio: This bio outlines your board experience and work background. They are usually 300-400 words and require a short phone interview. Price: $299
Bio Formatting: We can also provide special graphics formatting for an enhanced, professional look that includes special fonts, colors, and a photo. Additional Price: $150
Learn more about our board bio writing services in our short video:
Whether you're new to serving on boards, or a seasoned executive seeking another board position, our board bio writing services are perfect for those who need their professional story told in a succinct, concise manner.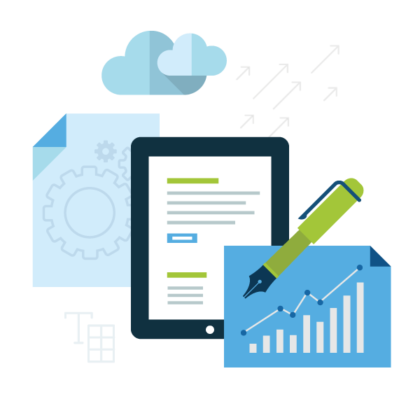 Depending on your timeframe and budget, we'll write a bio that will meet your business needs. Contact us today to set up an interview!
Tell us about your project
Let us help you tell your professional story!
Let our talented copywriters help craft your professional story today. Contact us for more information!
"Thank you so much for this outstanding profile. It is beyond perfect. I will surely come to you next time I need help with writing about myself!" Bielca A.
IT professional
"This was such a streamlined experience. You delivered the goods in the timeframe you quoted; that's everything in life! Thanks again. We won't hesitate to recommend your services in the future." Maria L.
Co-Founder, MoonDawgy Restaurant
"Thank you very much, I'll be sure to recommend you." Dirk Z.
General Manager, Country Club