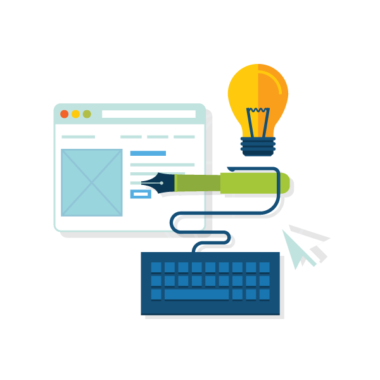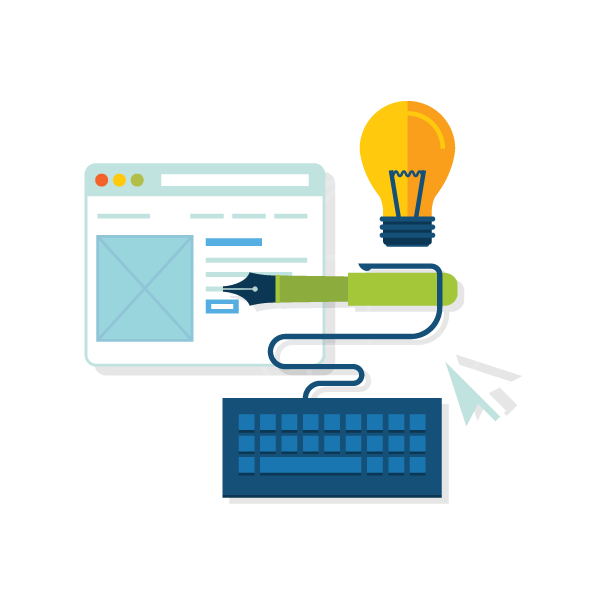 Board Bios
Establish your position and credentials for service.
A well-prepared board bio is a crucial tool in any selection process for a position on the board of directors. It is not a resume, but a well thought-out, structured narrative of your experience. The board bio should clearly describe who you are professionally and your accomplishments. Consider the board bio as a very specific professional story and an essential marketing tool. It will represent you and the organization to the highest levels of decision-makers on a global scale.
From a marketing perspective, there are many reasons why you need a well-written board bio:
◦ Sets you and your specific professional story apart from others in a highly competitive market
◦ It provides important value for SEO (search engine optimization) for the organization's website
◦ The bio serves as a key marketing tool not only for you but for the organization you are serving. 
What should your board bio say?
Your board bio should tell an engaging story, establishing your professional credentials. It is not a resume. You should address specific skills related to corporate governance and leadership, without going back more than a decade in your history. It should not contain vague references to experiences or corporate jargon. It must be clear, concise, and accurate. Ideally, you want to include:
◦ What your current or most senior role is and the reporting structure.
◦ Describe your specific experience with P&L statements.
◦ Brief description of your work history, performances, or engagements.
◦ Describe your experience with previous board exposure.
It is best to remember that a board bio differs from a professional executive bio. It requires specific detail and experience that highlights your qualification for board membership. It should not include professional history beyond ten years or personal experiences. It is very specific and focused. 
Learn more about board bios in our short instructional video:
If you would like assistance writing your professional board bio, contact us today at hello@wewritebios.com or call 818-488-1543.
We provide two formats:
Long form bios (1 page)
Short bios (1-2 paragraphs)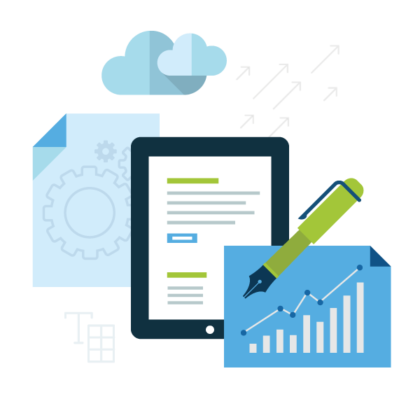 Depending on your timeframe and budget, we'll write a bio that will meet your business needs. Contact us today to set up an interview!
Tell us about your project
Let us help you tell your professional story!
Let our talented copywriters help craft your professional story today. Contact us for more information!
"Thank you so much for this outstanding profile. It is beyond perfect. I will surely come to you next time I need help with writing about myself!" Bielca A.
IT professional
"This was such a streamlined experience. You delivered the goods in the timeframe you quoted; that's everything in life! Thanks again. We won't hesitate to recommend your services in the future." Maria L.
Co-Founder, MoonDawgy Restaurant
"Thank you very much, I'll be sure to recommend you." Dirk Z.
General Manager, Country Club