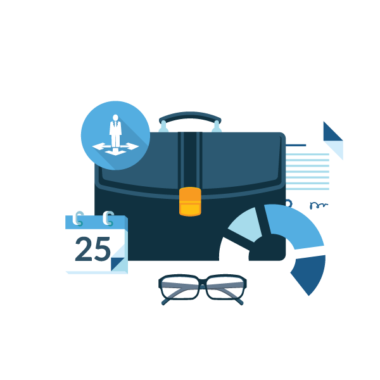 LinkedIn Profile Services
Get your profile noticed by the right people. Our comprehensive LinkedIn profile writing services are perfect for individuals who want to take their career to the next level.
In today's day and age, simply sending a cover letter and resume isn't enough to get you noticed by employers. Your online presence is now just as important, and that means having a stellar LinkedIn profile.
Our talented writers will work their magic in getting your LinkedIn profile noticed by the right people. We usually like to schedule a short phone call with you to find out more than what would be provided in a resume, and ensure we're highlighting all of your important skills and attributes.
We don't just write LinkedIn profiles -- we can also write short bios and profiles for other social media platforms such as Instagram, Twitter, and Facebook! Our writers have experience crafting profiles of all styles, whether that's witty, professional, or simply thought-provoking.
Contact us today for more details.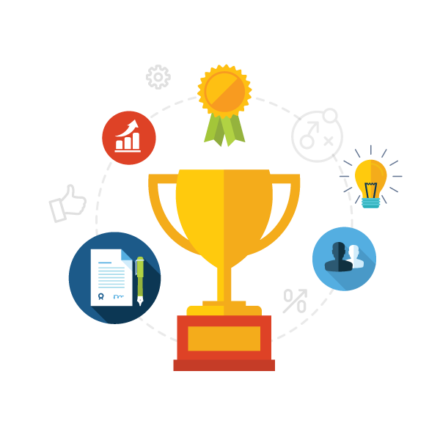 We know it can be difficult to write and brag about yourself online. What do you write about? Whether it was an award you won as a volunteer with your local animal shelter, or that employee of the month recognition you received 15 years ago at your first corporate job, everything counts. Employers want to know what makes you tick, what motivates you, and drives you to succeed. We can create a LinkedIn bio or profile that captures your essence and puts you in the best light for potential employers and business partners.
In addition to our aforementioned services, our professional writers can craft other types of social media bios and profiles. Are you an Instagram influencer looking to jazz up your bio? A restauranteur who needs to polish up a Facebook page? Need a witty Twitter bio? Regardless of your industry or role, our social media writing services are perfect for all types of business owners and brands.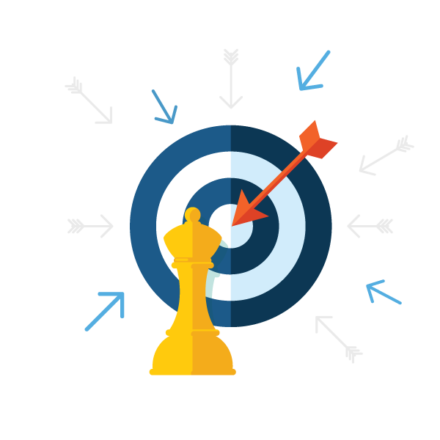 Tell us about your project
Showcase your skills and expertise with a top notch LinkedIn profile. Contact us today!
Talk with us about about your LinkedIn profile today. If there's another social media profile you have in mind, let us know that too!
"Endrea was great! We are extremely pleased with her communication and writing skills. We got just what we needed. Her turnaround time was excellent!" "Excellent and thorough. Will use again." "Endrea did excellent work! We are very happy with the result...exceeded requirements and expectations. Keep up the good work. Will use again."