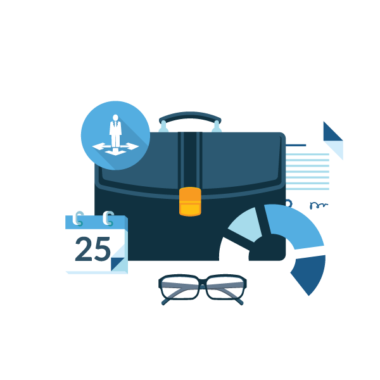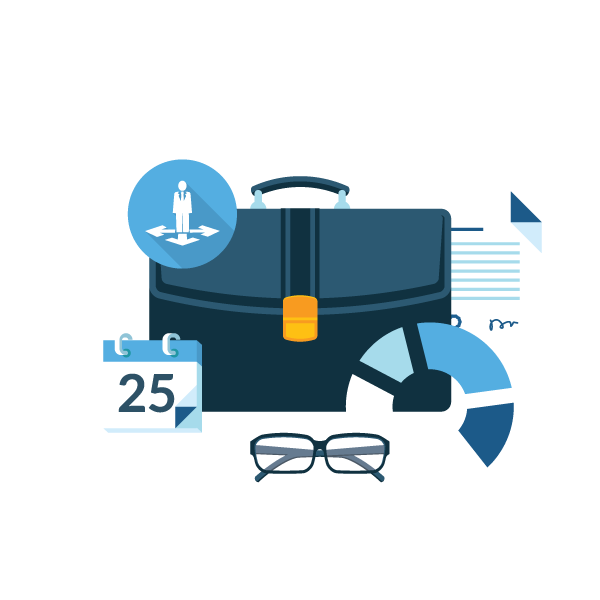 Short Bio Writing Services
Get your story told in a succinct and straightforward way! Our short bio writing services are the perfect way to share your career highlights. 
Need a short bio for your Facebook page? Does your job require a short bio for their company website? Our short bio writing services are quick, affordable, and efficient! A great short bio will your expertise with your audience in a clear, memorable, and concise way.
Let our talented writers work their magic in crafting your professional story! Our short bio writing services are an efficient way to share your story. These bios are typically 150-200 words in length and provide a brief professional overview. A great short bio provides top level highlights, and needs to engage the audience quickly and wow them with what you've accomplished.
This bio is not suited to be used for a company profile or a bio requiring resume-level detail. These short bios are perfect for social media, or a brief overview on a company website. Our writers have experience crafting short bios of all styles! We send the client a brief questionnaire to fill out, as well as work with any background materials provided. Contact us today for more details.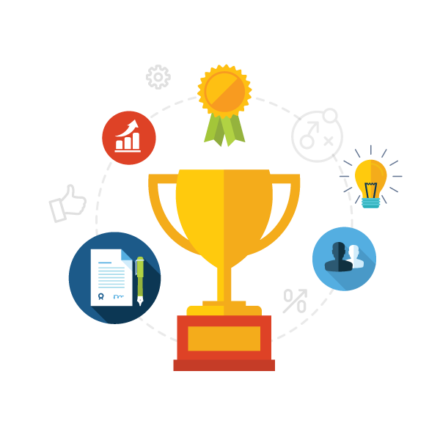 We can create a short bio that captures your story and puts you in the best light for potential employers and business partners. A well-written short bio needs to include what you currently do, what you did previously, and what you are going to be doing. Having your short bio ready is crucial if you want to be considered for speaking engagements or opportunities. These are also great for presentations or business proposals.
Tell us about your project
Showcase your skills and expertise with a well-written short bio. Contact us today!
Talk with us about about your short bio today!
"Thank you so much for this outstanding profile. It is beyond perfect. I will surely come to you next time I need help with writing about myself!" Bielca A.
IT professional
"This was such a streamlined experience. You delivered the goods in the timeframe you quoted; that's everything in life! Thanks again. We won't hesitate to recommend your services in the future." Maria L.
Co-Founder, MoonDawgy Restaurant
"Thank you very much, I'll be sure to recommend you." Dirk Z.
General Manager, Country Club