Request a Free Consultation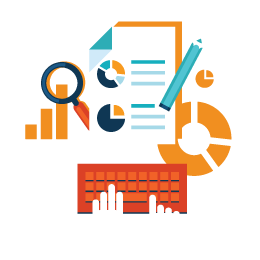 "Endrea did excellent work! We are very happy with the result...exceeded requirements and expectations. Keep up the good work. Will use again." "Thank you so much for this outstanding profile. It is beyond perfect. I will surely come to you next time I need help with writing about myself!" Bielca A.
IT professional
"This was such a streamlined experience. You delivered the goods in the timeframe you quoted; that's everything in life! Thanks again. We won't hesitate to recommend your services in the future." Maria L.
Co-Founder, MoonDawgy Restaurant