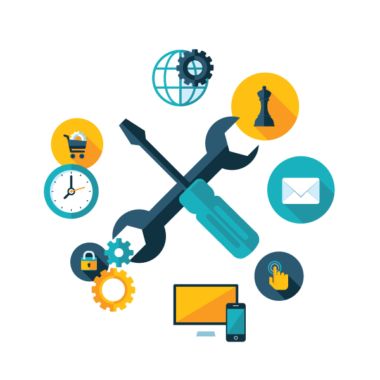 Content Writing Services
Are you an organization looking to outsource your copywriting to drive your marketing forward? From blogs to brochures, we offer custom content writing services for companies of all sizes.
Need creative content for your website? Polished copy for your new company brochure? Let us manage your content, so you can do what you do best - run your business! We partner with companies of all sizes to handle content writing services for all types of projects, including:
Articles
Blogs

 

Bios
Brochures
Case Studies
Cover Letters
Website Content
SEO Content
Press Releases

Press Kits 
Contact us today for a consultation!
Professional and Polished
We simplify the process. Let our team of talented writers amplify your company's voice through engaging, informative content that drives your business. Our writers understand the art of marketing and know to reach various types of audiences through compelling content writing. Effective content writing starts with an understanding of your target market and your goals.
Custom Programs
We offer custom monthly programs and work directly with the client point of contact. Our philosophy is that collaboration is the key to success. Consider us your writing partner in crime!
Work Guarantee
We guarantee high quality of our work. Our main goal is to help our clients shine in their respective industries and drive their marketing forward. As part of our content writing services, we consult with each of our clients individually, enabling us to produce high-quality, tailored copy that engages, sells, and drives business!
Let us shoulder the burden of crafting original content for your company or organization. Don't delay and get started with one of our professional writers today!
Tell us about your project
Let us help tell your story!
We craft your content with creativity and professionalism. Learn about our services today!
"Thank you so much for this outstanding profile. It is beyond perfect. I will surely come to you next time I need help with writing about myself!" Bielca A.
IT professional
"This was such a streamlined experience. You delivered the goods in the timeframe you quoted; that's everything in life! Thanks again. We won't hesitate to recommend your services in the future." Maria L.
Co-Founder, MoonDawgy Restaurant
"Thank you very much, I'll be sure to recommend you." Dirk Z.
General Manager, Country Club