Creative Content Writing Services
Creative Content Writing Services
Need something beyond a bio for your company's website? Seeking professionally written content for your marketing materials? You've come to the right place!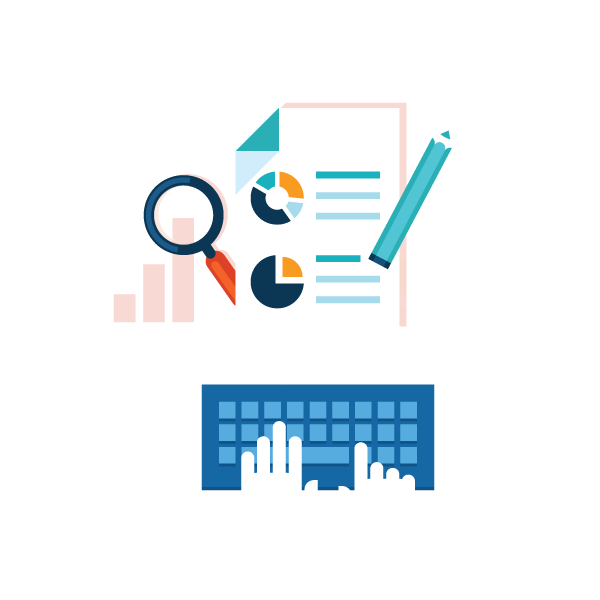 Professional Bios Slide
Polished, Professional Bios
Whether it's a professional bio or a LinkedIn profile summary, let us craft your professional calling card. It's your time to shine.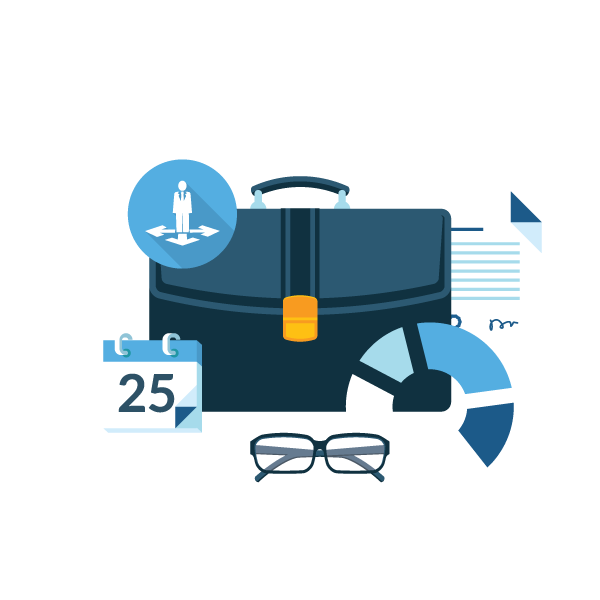 Social Media Profile
Business Writing Services
Need an About Us page? A company bio for your new website? Whatever the need, we've got you covered.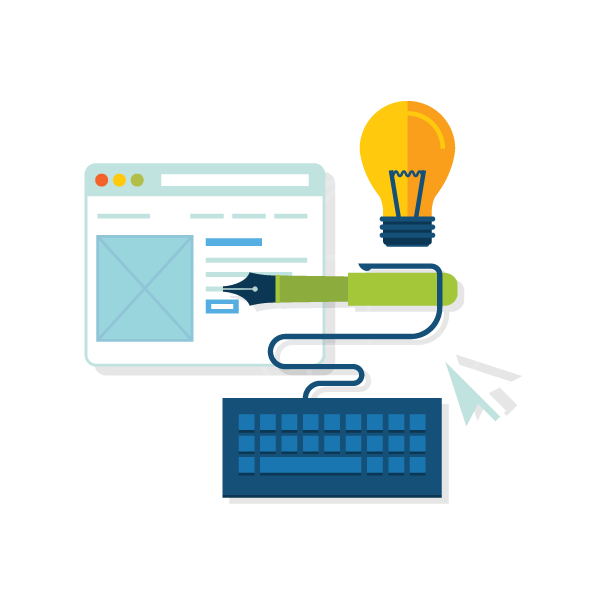 First Rate, Experienced Bio Writers
Our talented writers have over 30 years combined experience writing in fields such as healthcare and entertainment.
Work With All Timeframes and Schedules
Need a quick turnaround on a bio for an interview? An "About Us" page for your new website? Don't worry -- we offer rush services for clients.
Client Satisfaction Guarantee
We want you to be happy. Clients have the opportunity to provide feedback and corrections before the project is completed.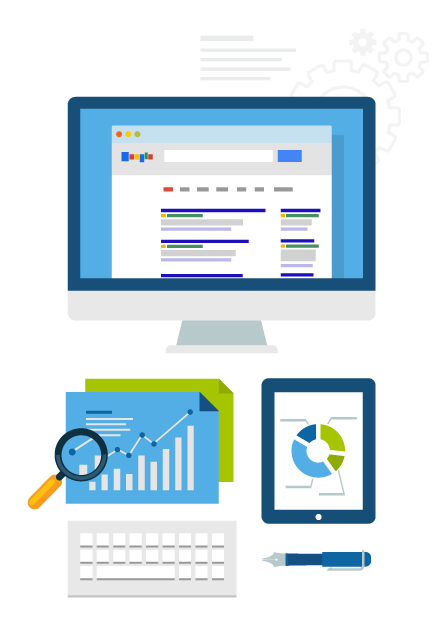 We'll tell your story, since you're busy living it.
WeWriteBios.com offers professional bio writing and press kit development services for individuals and companies across all industries.
Showcase your special talents and achievements
Easily provide potential employers, partners, & investors with your professional story
Top quality bio writing by writers across several industries
Full Service Copywriting Agency
Our writing process is pretty simple.
Custom written professional bios and profiles for individuals and professionals. Rush services available.
Perfect for "About Us" website pages or printed marketing material, we can write company profiles of all types.
A well-written LinkedIn profile can capture an employer's attention. We can also write profiles for other social media networks.
Have an announcement to make about your brand or organization? Learn about our full-service press release services.
Cover letter and introduction letter writing services for pitches and business proposals. Julie Henderson
Vice President of Human Resources, LURIN
"I LOVE IT! Your words describe me perfectly. I just read my bio, and thought, 'Wow, I'm so proud of myself.' I can't express how much I appreciate your talents!" Rebecca G.
REALTOR®, Coldwell Banker Realty Southwest Orlando
"Wow, I sound amazing. Thank you so much. You're the best at what you do." Akilah W.
Financial Advisor
"I love my bio!! Thank you so much!!" Stacey Pettee
Executive Assistant to the CEO, Envision Radiology
"Thank you, Endrea! Everyone is very pleased with the bios and feels as though you captured them and their hearts well." Joshua J. Craven
Business Development, Net Plus Strategies
"Thanks again for your work. I'm very happy with the end results." Jackson C.
Crime Prevention & Corporate Security Professional
"I wasn't really sure what to expect from this experience but you hit a home run right out of the gate, this is absolutely amazing...no changes needed! I guess it pays to have someone else sing your praises. Very nice!"
Take your career to the next level and share your brand story with your audience! Learn more in our commercial.
Writing your bio? Get our ebook today!
Purchase our ebook starter guide and get tips and advice on how to write a bio! Inside you'll find:
Samples of professional bios for various industries and step-by-step instructions on how each bio was written 
Tips on how to write the perfect social media bio
Brainstorming and sample exercises to get the creative juices flowing and inspire your writing