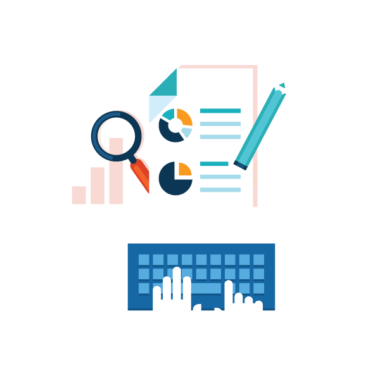 Press Kit Development
A professionally created press kit can make all the difference in that first impression with your potential customers or vendors.
Our creative team here at WeWriteBios.com is well-versed in creating eye-popping electronic and traditional press kits for branding purposes.
Whether you need a press kit for that next gig, or a marketing packet for an upcoming trade show, we can develop and design a great-looking press kit to meet your specific business needs. Contact us for more information!
Tell us about your project
Let us help you get the press kit designed of your dreams!
We work with all types of clients across various industries. Contact us to get started!
"Endrea was great! We are extremely pleased with her communication and writing skills. We got just what we needed. Her turnaround time was excellent!" "Excellent and thorough. Will use again." "Endrea did excellent work! We are very happy with the result...exceeded requirements and expectations. Keep up the good work. Will use again."