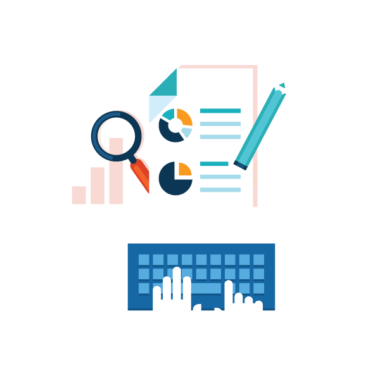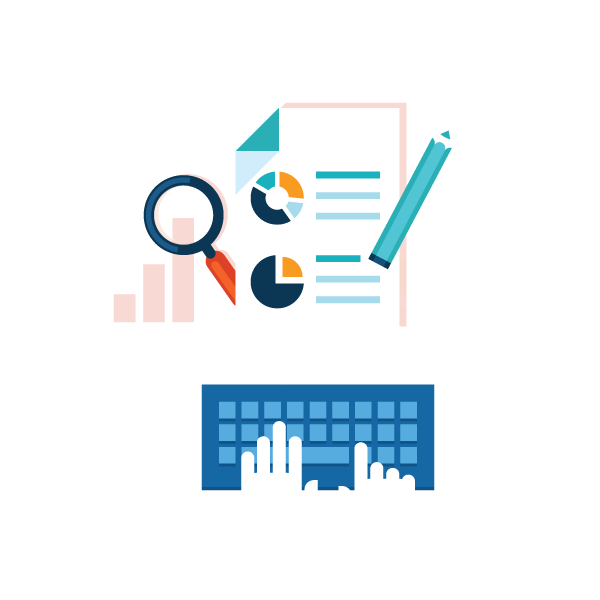 Press Kit Development
A professionally created press kit can make all the difference in that first impression with your potential customers or vendors.
Our creative team here at WeWriteBios.com is well-versed in creating eye-popping electronic and traditional press kits for branding purposes.
Whether you need a press kit for that next gig, or a marketing packet for an upcoming trade show, we can develop and design a great-looking press kit to meet your specific business needs. Contact us for more information!
Tell us about your project
Let us help you get the press kit designed of your dreams!
We work with all types of clients across various industries. Contact us to get started!
"Thank you so much for this outstanding profile. It is beyond perfect. I will surely come to you next time I need help with writing about myself!" Bielca A.
IT professional
"This was such a streamlined experience. You delivered the goods in the timeframe you quoted; that's everything in life! Thanks again. We won't hesitate to recommend your services in the future." Maria L.
Co-Founder, MoonDawgy Restaurant
"Thank you very much, I'll be sure to recommend you." Dirk Z.
General Manager, Country Club