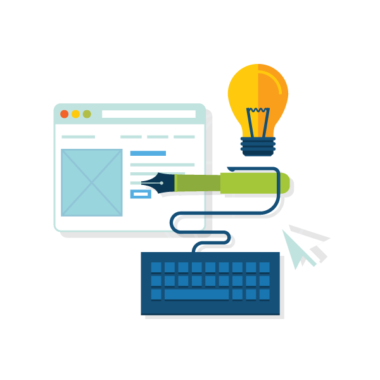 Professional Bios
Our experienced copywriters know exactly what to write to make your story come alive.
WeWriteBios.com works with professionals of all types: CEOs, entrepreneurs, coaches, entertainers, physicians, designers, educators, and many more. We understand it can be difficult to write a bio about yourself and highlight all those great skills and attributes that make you special. We are in tuned to how an individual should be positioned and branded - it's what we do.
Our professional bio writing services are perfect for the individual at any level of his or her career. Whether you're a mid-level manager or an actor just getting started, having a professionally written bio can be a launching pad for the next phase of your career.
Depending on the type of bio you need, we may perform a short phone interview, or work with any supplemental materials the client provides, such as a resume or CV. Our writers then get to work on writing your professional story.
We offer two types of bios:
-Short Bios: These are usually 2-3 paragraphs in length and are perfect for the brief bio section on a website or presentation. We work with any materials you provide.
-Long Bios: These bios are 1 page in length and require a short phone interview.
Our prices for professional bios start at $95, and vary depending on the length and type of bio you need. Contact us today for more information!
We provide two formats:
Long form bios (1 page)
Short bios (1-2 paragraphs)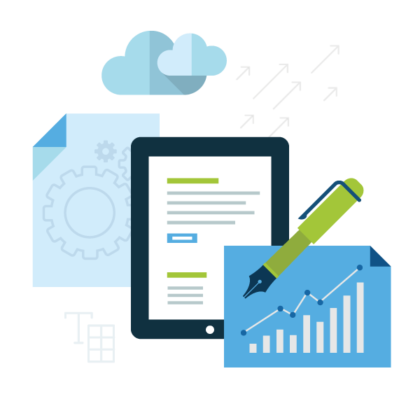 Depending on your timeframe and budget, we'll write a bio that will meet your business needs. Contact us today to set up an interview!
Tell us about your project
Let us help you tell your professional story!
Let our talented copywriters help craft your professional story today. Contact us for more information!
"Endrea was great! We are extremely pleased with her communication and writing skills. We got just what we needed. Her turnaround time was excellent!" "Excellent and thorough. Will use again." "Endrea did excellent work! We are very happy with the result...exceeded requirements and expectations. Keep up the good work. Will use again."