Why Bio?
A professional bio can be one of the most important things you can create to build your company or personal brand. Our boutique copywriting services have helped hundreds of clients strengthen their value in their respective markets.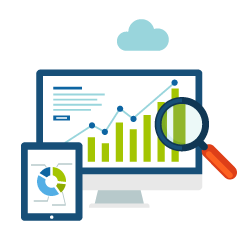 Make a Great First and Lasting Impression
A bio is often the first impression that you make - and many times it will also be the last impression, since many people reading the bio won't get the opportunity to meet you in person. As the saying goes, "You never get a second chance to make a first impression."
In today's fast paced world, the internet has become our connection to the professional world. In that world, there are galaxies of websites, which include social networking sites such as LinkedIn, Facebook, Twitter, as well as company websites, dating sites, and blogs.
We will write a professional bio with crisp, high quality verbiage – enabling you to reside online with an accurate representation of your unique brand.
At WeWriteBios.com, we feel that the process that we have used for our clients in the past has worked extremely well, and have had a great amount of success with capturing each individual's essence. We produce unique bios, with the only common denominator being that our clients are happy with their results. Read what past clients have had to say!
Remember, a well-written bio is not a resume! A professional bio will tell your story in a special way that a resume cannot do.
Learn more about the benefits of having a professional bio in our short YouTube video!