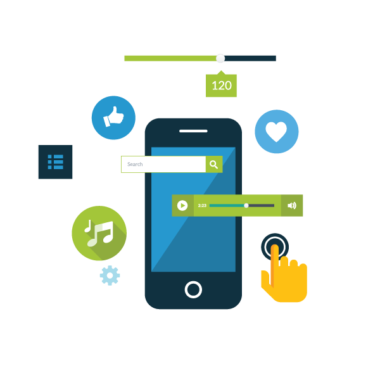 Personal Statements
We know it's hard to write about yourself. Let us take the burden off your shoulders!
WeWriteBios.com handles personal statement writing services for professionals of all types. Whether you need polishing up of your own personal statement, or one written from scratch, you can be rest assured you will get a quality product.
We normally perform a short phone interview, and work with any supplemental materials such as a resume or CV. Our writers then get to work crafting your personal statement!
Crafting your own personal statement and need some quick tips? Here are some guidelines that might help get those juices flowing.
For more information on our personal statement writing services, contact us today!
Tell us about your project
Give us the details and we'll get in touch!
In a hurry? Don't delay, contact us today to get more information on our services!
"Thank you so much for this outstanding profile. It is beyond perfect. I will surely come to you next time I need help with writing about myself!" Bielca A.
IT professional
"This was such a streamlined experience. You delivered the goods in the timeframe you quoted; that's everything in life! Thanks again. We won't hesitate to recommend your services in the future." Maria L.
Co-Founder, MoonDawgy Restaurant
"Thank you very much, I'll be sure to recommend you." Dirk Z.
General Manager, Country Club