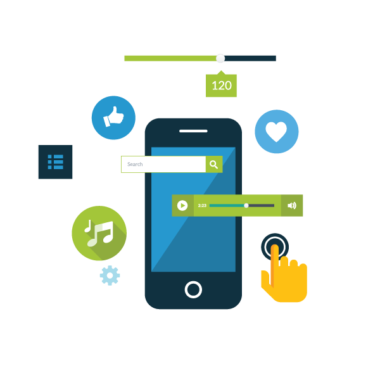 Cover Letter Writing Services
Need to pitch yourself for a job opportunity? Putting together a package for a business proposal that requires high-level writing? Let the professional writers at We Write Bios craft your professional pitch! Learn about our cover letter and introduction letter writing services.
Introducing yourself with the perfect pitch can be a challenge. How do you put into words all those years of hard work in your career or business? The writing team at We Write Bios can craft the right pitch to engage the attention of your audience. Our cover letter and introduction letter writing services have helped individuals and business owners with their portfolios and proposals.
Our cover letters and introduction letters are one page in length (approximately 300 words) and require a short phone interview. 
For more information on our cover letter writing services, contact us today!
Tell us about your project
Give us the details and we'll get in touch!
In a hurry? Don't delay, contact us today to get more information on our services!
"Thank you so much for this outstanding profile. It is beyond perfect. I will surely come to you next time I need help with writing about myself!" Bielca A.
IT professional
"This was such a streamlined experience. You delivered the goods in the timeframe you quoted; that's everything in life! Thanks again. We won't hesitate to recommend your services in the future." Maria L.
Co-Founder, MoonDawgy Restaurant
"Thank you very much, I'll be sure to recommend you." Dirk Z.
General Manager, Country Club