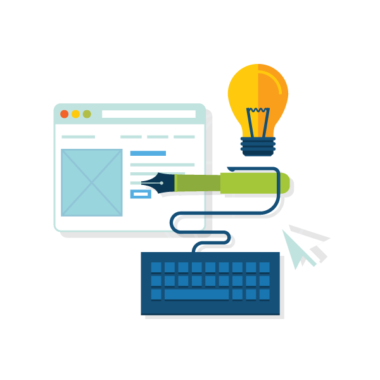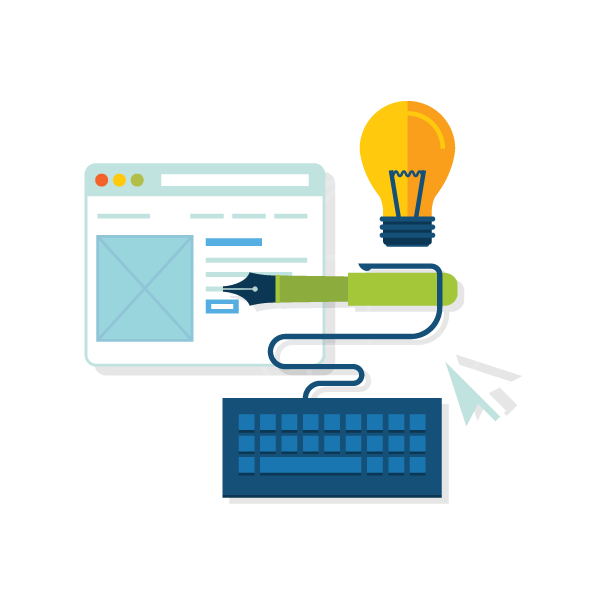 Financial Advisor Bios
Share your story with a dynamic, well-written bio that expresses why you are a credible, knowledgeable business partner worth doing business with. 
The financial services industry can be a very competitive business. As a financial advisor or financial services professional, your reputation and knowledge matters, and clients need to know and trust who they're doing business with.
Having a compelling, financial advisor bio on your website or business materials can make the difference between someone deciding to work with you.
What should your professional financial advisor bio reveal about you? 
◦ Brief introduction on your title and agency or company you work for.
◦ Outline of day to day tasks and your areas of specialty. If you specialize in a specific niche ...
◦ Brief description of your work background. For new financial advisors, if you came from another industry, briefly describe your expertise and how it can pertain to your current financial practice.
◦ Special awards or achievements you've earned in the industry, if any.
◦ Volunteer or community activities.
◦ Personal hobbies or interests.
Are you a new financial advisor and not sure what to write in your financial advisor bio? Many people find it a challenge when they're new to the business to write about themselves and how they've helped clients, since they've just started! So what do you talk about if you're new to the industry and want to attract new clients?
A few things you might want to include in your financial advisor bio:
◦ Previous related work history
◦ Their mission and why they decided to join the business
◦ What they love about working with people
◦ Personal interests and hobbies
Potential clients should have an idea of why they want to work with you and what makes you a valued business partner. Remember, a well-written financial advisor bio isn't a resume! It should express who you are as a business professional in an engaging format that compels the reader to learn more and want to do business with you!
Learn more about how to write a financial advisor bio in our short YouTube video!
If you would like assistance writing your financial advisor bio, contact us today at hello@wewritebios.com or call 818-488-1543.
We provide two formats:
Long form bios (1 page)
Short bios (1-2 paragraphs)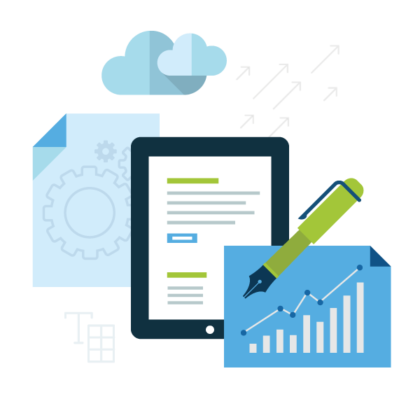 Depending on your timeframe and budget, we'll write a bio that will meet your business needs. Contact us today to set up an interview!
Tell us about your project
Let us help you tell your professional story!
Let our talented copywriters help craft your professional story today. Contact us for more information!
"Thank you so much for this outstanding profile. It is beyond perfect. I will surely come to you next time I need help with writing about myself!" Bielca A.
IT professional
"This was such a streamlined experience. You delivered the goods in the timeframe you quoted; that's everything in life! Thanks again. We won't hesitate to recommend your services in the future." Maria L.
Co-Founder, MoonDawgy Restaurant
"Thank you very much, I'll be sure to recommend you." Dirk Z.
General Manager, Country Club