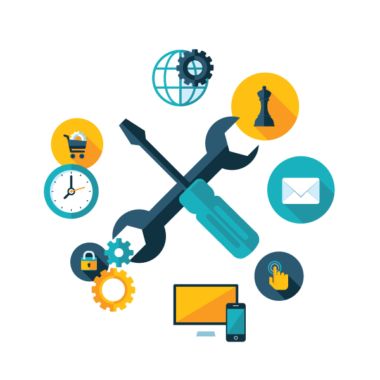 Content Editing Services
Need a rewrite or edit of your current bio? A second set of eyes to proofread your website content or marketing material? Let us take care of it.
Whether you need to clean up an old bio or just need a professional eye to review your work, we're there for you. Our talented writers have a combined 30+ years experience writing, proofreading, and copy editing for business.
Ensure your content tells your story in the most professional manner. Let us know what your goals are, and we'll take it from there! Contact us today for more information.
Professional Consultation
Client submits their existing bio or content for review and a price quote.
Quick Turnaround
Once we receive the bio or content, one of our writers will review and edit for spelling, grammar, and professional clarity. Turnaround time is 3-5 business days. Rush services also available. 
Work Guarantee
We guarantee high quality of our work. Our goal is to help our clients shine in their respective industries. We consult with each of our clients individually, enabling us to produce high-quality, tailored content.
Your professional bio is your calling card. Don't delay and get started with one of our professional writers today!
Tell us about your project
Let us help tell your story!
We craft your unique story with creativity and professionalism. Learn about our services today!
"Thank you so much for this outstanding profile. It is beyond perfect. I will surely come to you next time I need help with writing about myself!" Bielca A.
IT professional
"This was such a streamlined experience. You delivered the goods in the timeframe you quoted; that's everything in life! Thanks again. We won't hesitate to recommend your services in the future." Maria L.
Co-Founder, MoonDawgy Restaurant
"Thank you very much, I'll be sure to recommend you." Dirk Z.
General Manager, Country Club