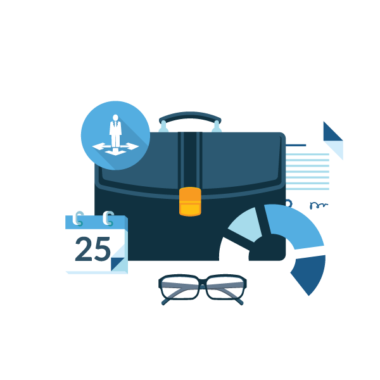 Executive Bio Writing Services
We understand the demands on your time. Let our talented bio writers tell your professional story!
Whether you're a manager looking to make a career move, or the CFO at a Fortune 500 company, our executive bio writing services are perfect for the busy executive or high-level professional who needs their professional story told in a succinct, concise manner.
Your executive bio can tell your professional story in a way no other document can. Easily provide potential employers, partners, & investors with your professional story for networking events, a company website, or a LinkedIn profile.
WeWriteBios.com offers executive bio writing services for individuals and companies across all industries.
Select Your Bio Format
Our executive bios come in two formats -- short form (150-200 words) and long form (250-400 words). If you need something specific for LinkedIn or another platform, let us know!
Gather All Necessary Information
Let our writers get the chance to know you. Depending on the format of your bio, we may schedule a short 20-25 minute phone interview, or have you fill out a brief questionnaire to gather the necessary information to tell your story. 
We Write Your Bio
After we've gathered all the necessary information, our writers will get to work crafting your bio!
You Review For Accuracy
We deliver the first draft, and you review and let us know if you'd like any changes or revisions. We allow up to three (3) rounds of revisions before additional charges apply.
Delivery Of Completed Bio
We finalize and send you the final bio! The bio will be ready for publishing for your marketing materials or online presence. 
Tell us about your project
Get in touch today about our executive bio writing services!
We produce unique executive bios and profiles for professionals across all industries. Rush services available.
"Endrea was great! We are extremely pleased with her communication and writing skills. We got just what we needed. Her turnaround time was excellent!" "Excellent and thorough. Will use again." "Endrea did excellent work! We are very happy with the result...exceeded requirements and expectations. Keep up the good work. Will use again."