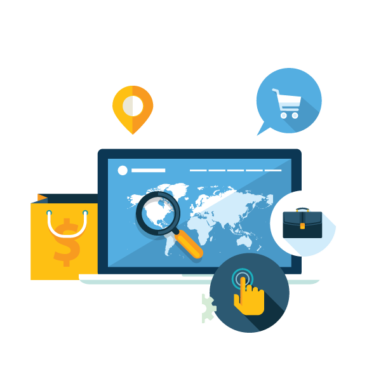 Wikipedia Article Services
Get your brand visibility through one of the most high traffic websites on the internet!
Wikipedia is the holy grail of the internet. Is your brand ready to take the leap? Find out if your company or brand is ready to be published on Wikipedia. Our copywriters will guide you through the process of getting published on Wikipedia.
There is a strategic approach to getting published on Wikipedia, and it takes time, patience, and a lot of hard work. Let our writers shoulder the burden on getting your brand on Wikipedia!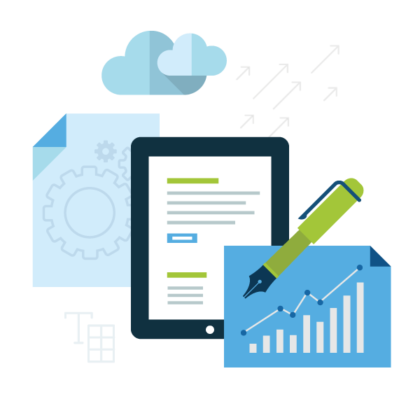 Tell us about your project
Let us help you shine online!
Are you ready for a Wikipedia page? Contact us today for a free consultation!
"Endrea was great! We are extremely pleased with her communication and writing skills. We got just what we needed. Her turnaround time was excellent!" "Excellent and thorough. Will use again." "Endrea did excellent work! We are very happy with the result...exceeded requirements and expectations. Keep up the good work. Will use again."