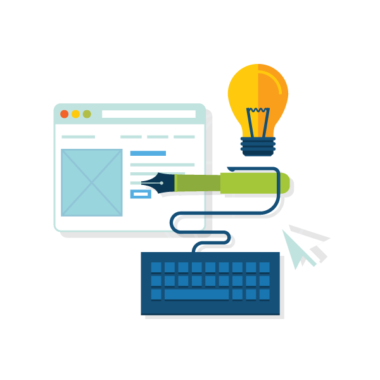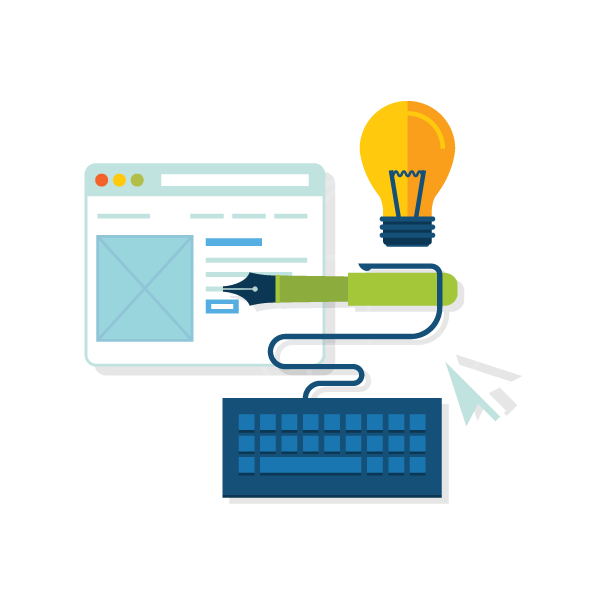 Physician Bios
Highlight your practice and specialty with a story that tells your readers why you shine in your field.
Whether you are a new physician just entering your practice or a well-established clinician wanting to highlight your specialty, you must consider a professional physician bio as an essential marketing tool to advance your career profile. With a professional physician bio, you will set yourself apart from other physicians and highlight your brand. It will immediately communicate with healthcare professionals and patients why they should engage your skills and competencies.
What are the advantages of a well-written physician or doctor bio?
◦ Sets your brand or practice apart from others in a highly competitive market
◦ It provides important value for SEO (search engine optimization) on your website
◦ It gives a quick way for healthcare professionals or patients to learn more about you
What should your professional physician bio say?
Your professional physician bio should tell a comprehensive and engaging story. It shares your experience and specialization in your practice. The bio should be a bridge you use to connect you to your potential patients on a deeper level. Ideally, you want to include:
◦ A brief introduction about your skills, specialization and experience you would like highlighted.
◦ Outline of your formal training and educational background. 
◦ Brief description of your history, performance, and patient satisfaction record.
◦ Special recognition, certifications, or achievements you've earned.
◦ Any volunteer or community activities you're involved with.
◦ A snippet about your personal life and background.
All of these elements can be weaved together into a story that highlights your practice. As you know, the industry is competitive. A well-written physician bio is not a resume, but a thoughtful and engaging tool used to tell your story in a meaningful way.
If you would like assistance writing your professional physician bio, contact us today at hello@wewritebios.com or call 818-488-1543.
We provide two formats:
Long form bios (1 page)
Short bios (1-2 paragraphs)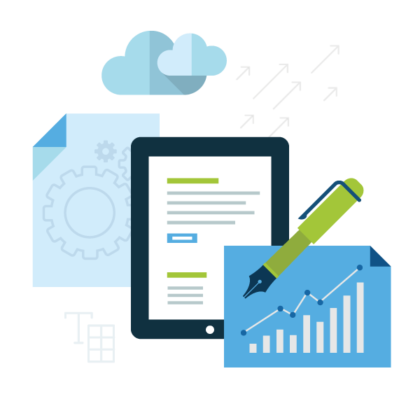 Depending on your timeframe and budget, we'll write a bio that will meet your business needs. Contact us today to set up an interview!
Tell us about your project
Let us help you tell your professional story!
Let our talented copywriters help craft your professional story today. Contact us for more information!
"Thank you so much for this outstanding profile. It is beyond perfect. I will surely come to you next time I need help with writing about myself!" Bielca A.
IT professional
"This was such a streamlined experience. You delivered the goods in the timeframe you quoted; that's everything in life! Thanks again. We won't hesitate to recommend your services in the future." Maria L.
Co-Founder, MoonDawgy Restaurant
"Thank you very much, I'll be sure to recommend you." Dirk Z.
General Manager, Country Club