Full Service Copywriting Agency
Demand is at an all-time high for well-written bios and profiles that serve a number of purposes. Whether it's a LinkedIn profile, a website bio, or a personal statement, WeWriteBios.com can accommodate your needs.
Professional Bios
Custom written bios for individuals and professionals across career levels and industries. Short form and long form bios available.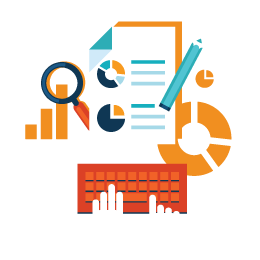 Company Profiles
Whether you're a small business or a Fortune 500 company, all organizations need a company profile or "About Us" page positioning their expertise.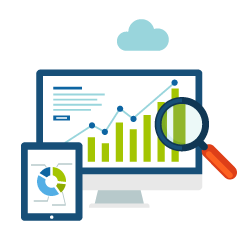 LinkedIn Profile Writing
Climbing the corporate ladder, or just job hunting? Regardless of your experience, a well-written LinkedIn profile can kick your career into high gear.
Revisions and Edits
All edits and revisions are included as part of the bio writing service.
Quick Turnaround
Completed bio ready in three to five days. Rush services also available! 
We know writing your own bio is not an easy feat.
Let the expert bio writers at WeWriteBios.com craft a compelling story that will get you noticed. You can be rest assured we will create a professionally written bio, profile, or statement that will highlight your professional strengths and put your best foot forward!
Show Achievements
Your bio is not your resume. It should share your accomplishments in a readable, interesting way.
Engage Readers
Educate and entertain your readers with your bio, and you will keep them interested in your brand!
Inspire Action
Show a potential employer, client, or vendor why they should hire or work with you!
A professional bio is often the first impression that you make - and many times it will also be the last impression, since many people reading the bio won't get the opportunity to meet you in person. As the saying goes, "You never get a second chance to make a first impression."
We at WeWriteBios.com feel that the process that we have used for our clients in the past has worked extremely well, and have had a great amount of success with capturing each individual's essence. We consult with each of our clients individually, enabling us to produce high-quality, tailored content. Rebecca G.
REALTOR®, Coldwell Banker Realty Southwest Orlando
"Wow, I sound amazing. Thank you so much. You're the best at what you do." Akilah W.
Financial Advisor
"I love my bio!! Thank you so much!!" "Both long and short versions of bio look wonderful. Thank you so much! I will use these bios in my profiles."